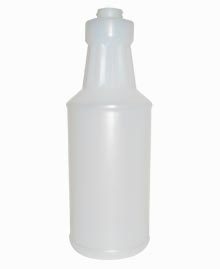 Mel Mel Plastisol Press Wash Quart
ON SALE - for $10 each QUART - This is an economical chemical designed for screen printing. Press wash is used to remove ink form the screen when working on press during printing. This is a plastisol ink solvent that will break down ink while working on press. This is recommended for ink changes, cleanup, and general ink removal from squeegees and other ink handling tools. This product is to be wiped off the screen with a rag taking the ink with it.
PTC - 3, Combustible. Keep this container and product vapors away from heat, sparks, and flames. Keep soiled rags in a tightly closed container. Avoid contact with eyes and skin. Wear protective eye wear and clothing during usage. Wash hands thoroughly after use or handling.
USAGE: This product is designed for use with plastisol or UV inks when reclaiming or removing inks from screens. Emulsion and cap film safe. For use as a general cleaning solvent. Remove excess ink and clean accordingly.
FIRST AID: Eyes - Flush with water for 15 minutes, seek medical attention if irritation persists. Ingestion - Drink large quantities of water and seek medical attention immediately. Skin - Wash with soap and water. Seek
medical attention if any irritation occurs.