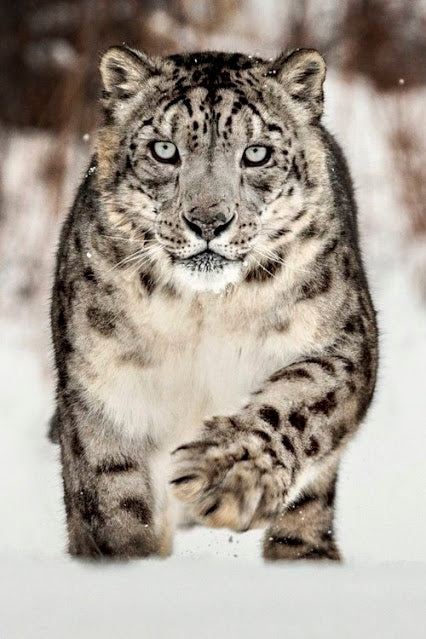 Catspit Covid 19 Update & Phoenix Storefront Hours
Okay so things here at Catspit Productions are holding fast during this difficult time for small businesses. I know I have felt the daily stress of this pandemic and it has affected my productivity some. You may have noticed I have been posting videos and other content less lately. I'm still here working and helping many people out. In fact, I am fielding about 30 calls each day now. That's amazing! I am also fulfilling most supply sales from Phoenix now. That means I'm packing up orders myself. It takes a lot of my time. And I'm still working on the content for the tutorial membership. Things are going well here and I am hoping we'll get a handle on this virus soon so we can all go back to some kind of normalcy.
I'm not going anywhere anytime soon, if you get my drift 😉 Catspit Productions is mean and lean and I'll be here for many years to come in order to help you out with your screen printing endeavors.
The Phoenix storefront is technically open but I am directing all orders and payments through the ecommerce site in order to limit exposure/interactions with others.
Please help me stay safe by using the PHXWILLCALL code at checkout to eliminate shipping fees so you can pickup at the door. Call me and let me know you're on your way to pick up.
Since I am not allowing anyone into the storefront currently due to the very small space I have and my own health issues, it's also a good idea to call ahead of time to check on product availability.
**Also, very important: YouTube comments are not working and I am unable to reply to any comments on the Catspit videos. And please note that Facebook is also not functioning for me at this time. If you have questions or need help, please contact me through the ecommerce site for assistance.
https://catspitscreenprintsupply.com/pages/contact-us
I appreciate all your cooperation, support and patronage through this strange period we are all experiencing. Best wishes to you and yours. Stay well. Stay safe and build your empire.
Screenprinting equipment and supplies:
Catspit Productions, LLC
Phoenix, Arizona
480-899-9089
http://CatspitScreenPrintSupply.com/
Setting new standards in old fashioned customer service. Catspit. Ranar. Seriously simple. TM
**The text, videos, photos, or other content of this post, website, vlog, blog or other internet venue is protected by copyright and trademark. No one is given any implied rights to reproduce this content anywhere else without prior written consent. You may not embed, repost, reproduce or duplicate this content in any way, shape or form on any other internet website or venue. This content is intended for Catspit Productions internet content only and is not available for reposting in any way, shape or form.**
#screenprinting #silkscreening #silkscreen #screen #print #printing #press #equipment #machine #printerlife #vlog #chemicals #emulsion #degreaser #hazeremover #meshprep #squeegee #plastisolink #waterbased #ink #scoopcoater #inkjetfilm #filmpositive #manual #rotary #rotarypress #benchpress #flashcure #beltdryer #infrared #conveyor #dryer #oven #exposureunit #lighttable #printed #garment #teeshirt #printinglife #printlife #startup #starter #kits #packages #graphic #industrial #vacuumtable #logowear #design #fashion #teeshirt #hoodie #Ranar #AWT #RapidTag #Hix #RhinoTech #Tekmar #Saati #AlbaChem #ImageTech #Saga #ebay #Phoenix #Arizona #Tempe #Mesa #Gilbert #Chandler