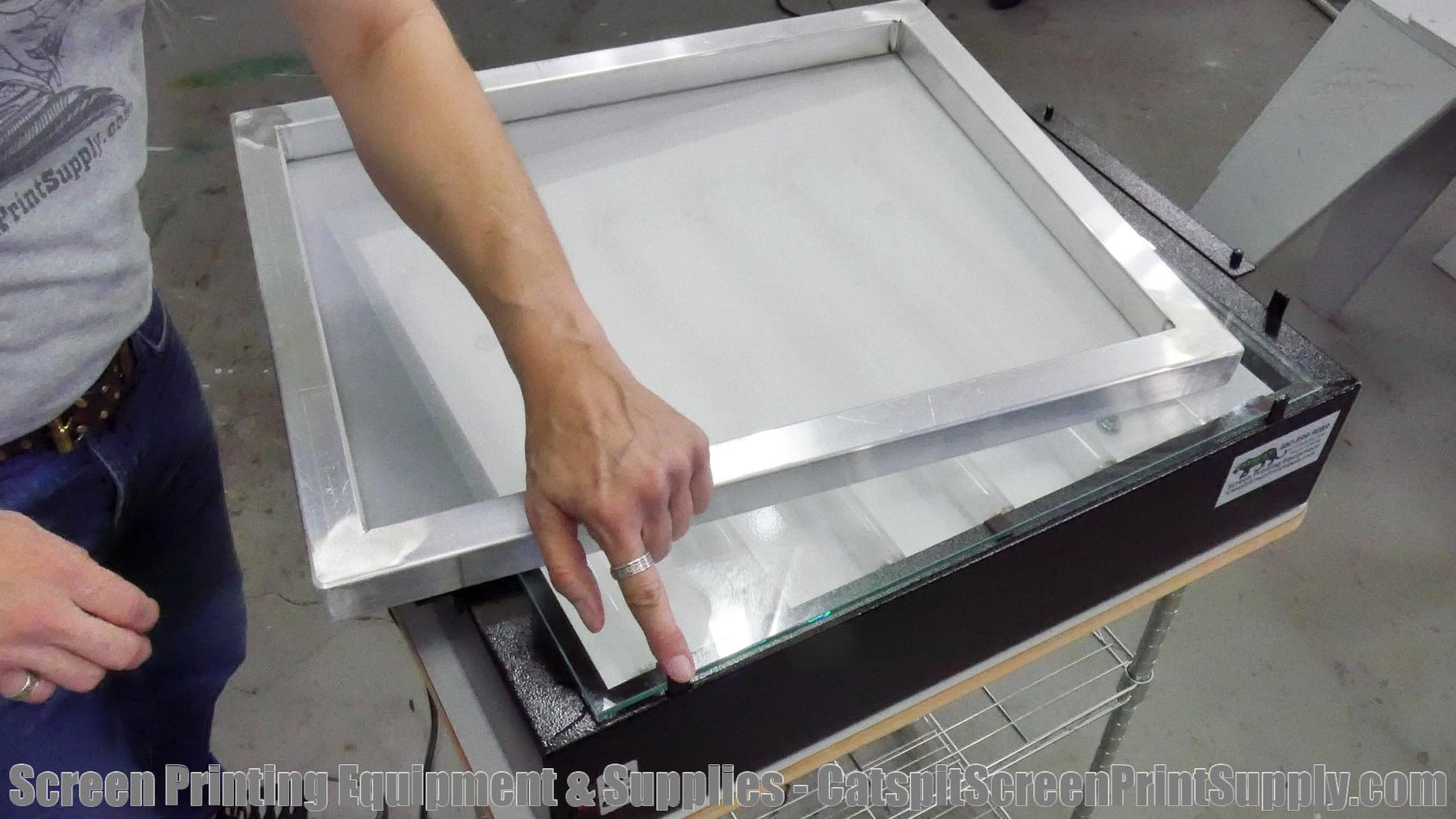 RhinoTech Tabletop BL1620 Screen Printing Exposure Unit
Here is a quick video with some details about the little table top exposure unit from RhinoTech. This machine is built like a tank. This video covers some of the highlights you should know about this machine before you make your purchase from Catspit Productions. Please do not forget I am a dealer for RhinoTech. Look at this light table on my ecommerce site. It comes complete with glass and foam MDF top. Contact me for details, pricing, lead times and more.

Visit the following page to purchase this very cool bench top 20×24 exposure unit.
RhinoTech Tabletop BL1620 Exposure Unit
Thanks for watching and thanks for being here after about 14 years on YouTube! Thanks to you all.
Follow Catspit online:
https://www.instagram.com/catspitscreenprintsupply/
https://twitter.com/#!/How2screenprint
- Jonathan
Owner